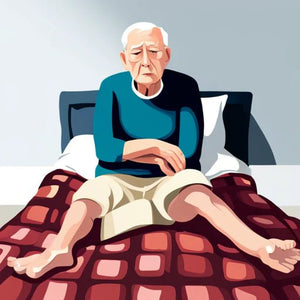 With an aging population and increasing cases of chronic pain, many are turning to natural solutions like CBD oil. Explore the potential benefits and learn more about how CBD can help in relieving chronic pain.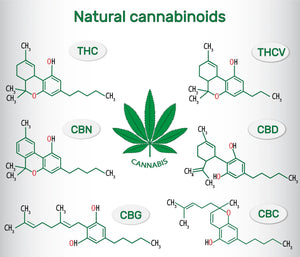 Cannabinoids like CBD, CBG and CBN are a world full of mystery. Explaining major and minor cannabinoids, their benefits and more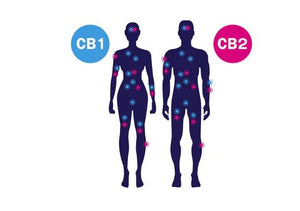 We've all heard about the health benefits of CBD, but have you ever asked yourself what actually happens inside your body when you consume CBD oil?