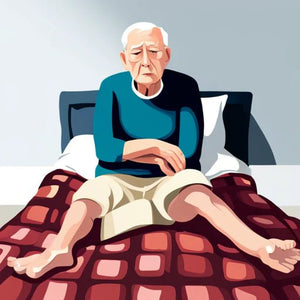 With an aging population and increasing cases of chronic pain, many are turning to natural solutions like CBD oil. Explore the potential benefits and learn more about how CBD can help in relieving chronic pain.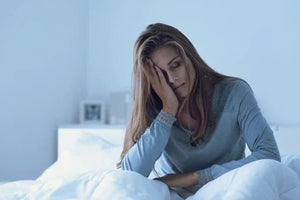 Fibromyalgia and Rheumatoid Arthritis share many of the symptoms, namely chronic, widespread pain. How can you tell if you have Fibromyalgia or Rheumatoid Arthritis? How the diagnosis and treatment of Fibromyalgia differs from that of Rheumatoid Arthritis? Read now.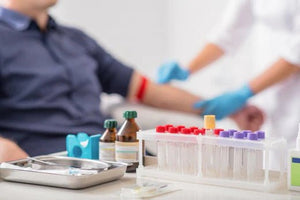 Blood tests results are a critical indicator when diagnosing Rheumatoid Arthritis, however, they don't always tell all the picture and additional factors have to be taken into account to accurately diagnose the condition. Learn which blood tests are performed by a rheumatologist to diagnose rheumatoid arthritis and how can CBD help with this condition.